Organizers
Owner
Tsveti Razlojka - top model, fashion manager and licensee of beauty contests. Her career in the fashion industry began in 1995. In 2008, she became the first winner of the title "Lady Bulgaria".
Every year she is launching a special edition "Perfect Body Awards", which are awarded public figures in separate categories for their perfect vision.
The achievements of Tsveti are many, but the most outstanding are: Ms.Bulgaria Galaxy 2008, 1st place international competition in 2009, held in the Dominican Republic. She won the two most prestigious titles - "Senora Mondial" and "Lady Top Model Worldwide", Fashion Idol 2011, Mrs. Globe 2016 – Media's Choice.
From 2013, is a licensee of Lady Universe!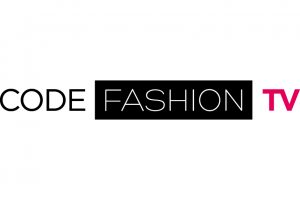 Code Fashion TV covers only the top the top fashion and VIP events in Bulgaria. It shows all fashion trends from Bulgaria and around the world and takes interviews only from with interesting and trendy celebrities.
Code Fashion is the different media that will not compromise the quality of news, the coverage of worthwhile events, brands and people. The media shows exclusive footage of top fashion event - Sofia Fashion Week in all its editions.
Our reporters are modern, provocative, they always look fabulous and are at the right place with the right people.
CodeFashion.bg is the specialized portal for Bulgarian and world fashion. The site has informing and entertaining character and covers all top news from the world of fashion and fashion business. Publishes daily news and articles on lifestyle and healthy lifestyle.
On this site you will find also information on upcoming fashion events and video reports. You will be able to read about Bulgarian and international celebrities from the world of fashion, movies and music. You will find information about the fashion bars and cafes in Bulgaria.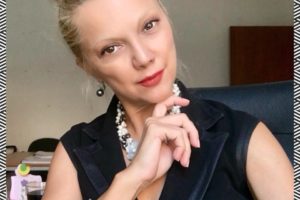 Att. Veselka Krachunova
Attorney at Law and member of Sofia Bar Association
Master degree in Law, International and Maritime Law
Master degree in Business American Law
CEO , Legal adviser
KRACHUNOVA CONSULT LTD
SOFIA, 1000
IV.DENKOGLU STR.38, fl.1
email: vesskr@icloud.com
tel. +359 895677744, +359 895677733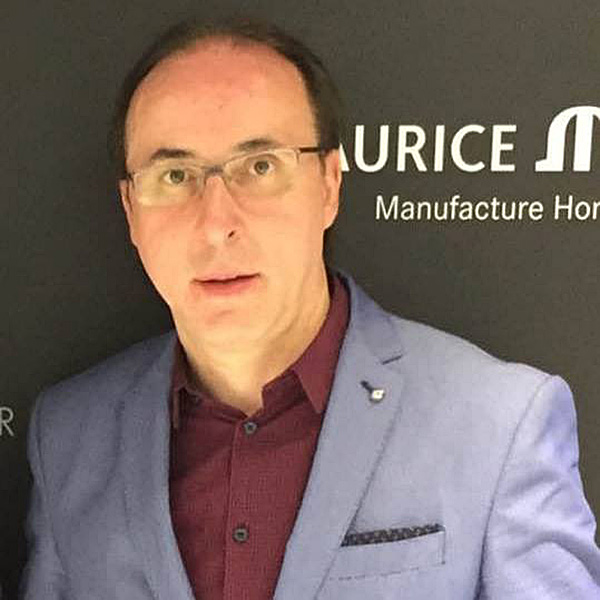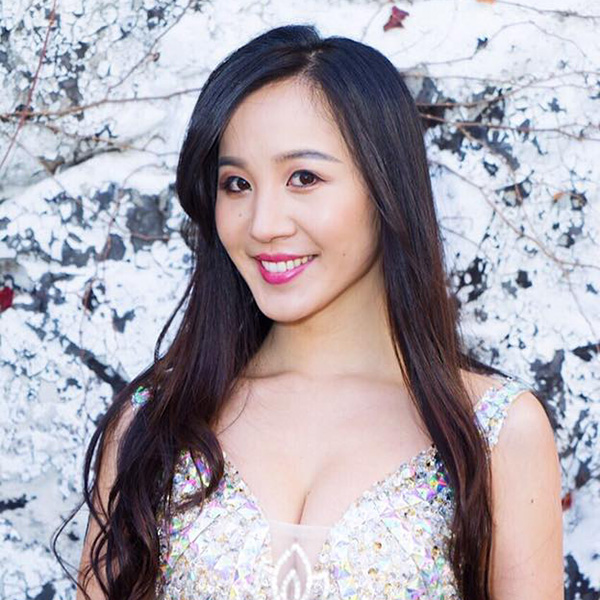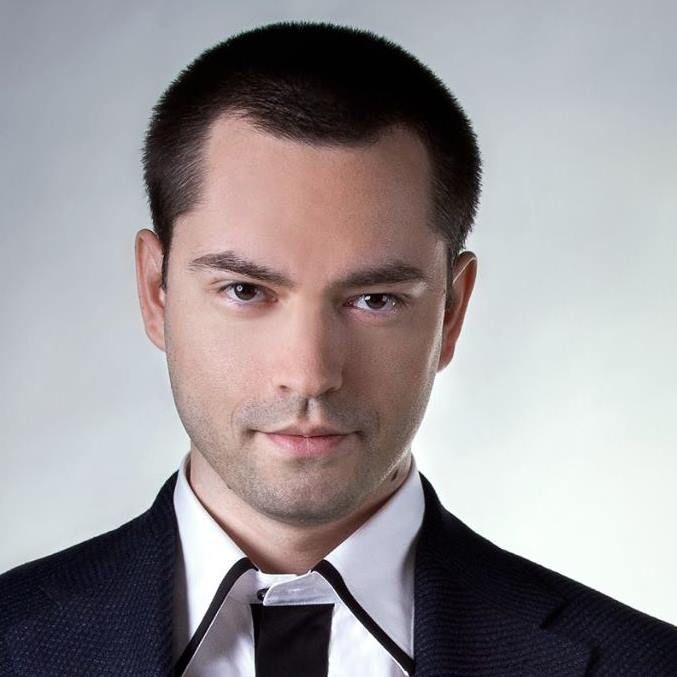 Location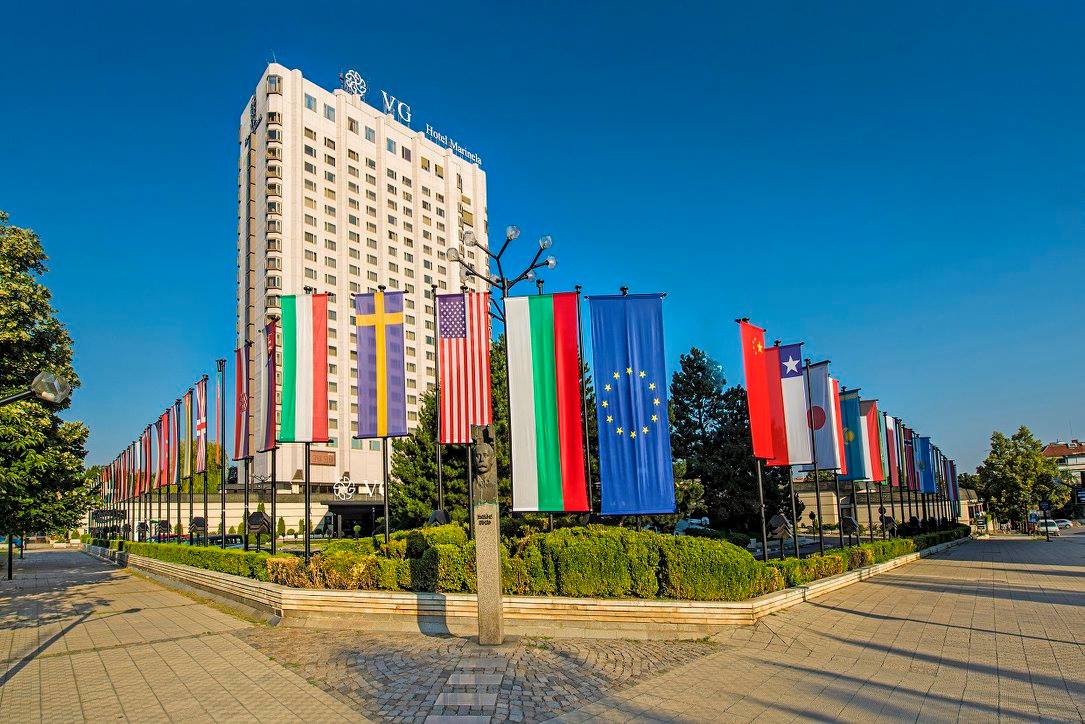 Hotel Marinela is situated near the center of Sofia, 20 minutes by car from Sofia airport. The hotel has an indoor pool, 6 restaurants, 2 bars, a fitness club and a picturesque view of the city and Vitosha mountain.
Being the most modern and prestigious hotel in the capital of Bulgaria it has different halls for events, conferences, weddings and big corporate events. The hotel is the preferred for many international actors, sportsmen and the business elite. On the territory of the hotel is situated the biggest multifunctional hall for events, music events and business conferences, which has its own parking.
For an even more professional service of the hall it has its own event management company. EFE event management is a young firm, which has already a rich portfolio of big corporate and private parties, conferences, exhibitions and formats on a world level. The company has the ambition to set a name as a leader and innovator of event organization andmanagement. The mission and the goals of EFE event management and its partners is to set new standards and to transform the capital of Bulgaria into a modern event destination. This is why they are the official partner of the top fashion event – Sofia Fashion Week.