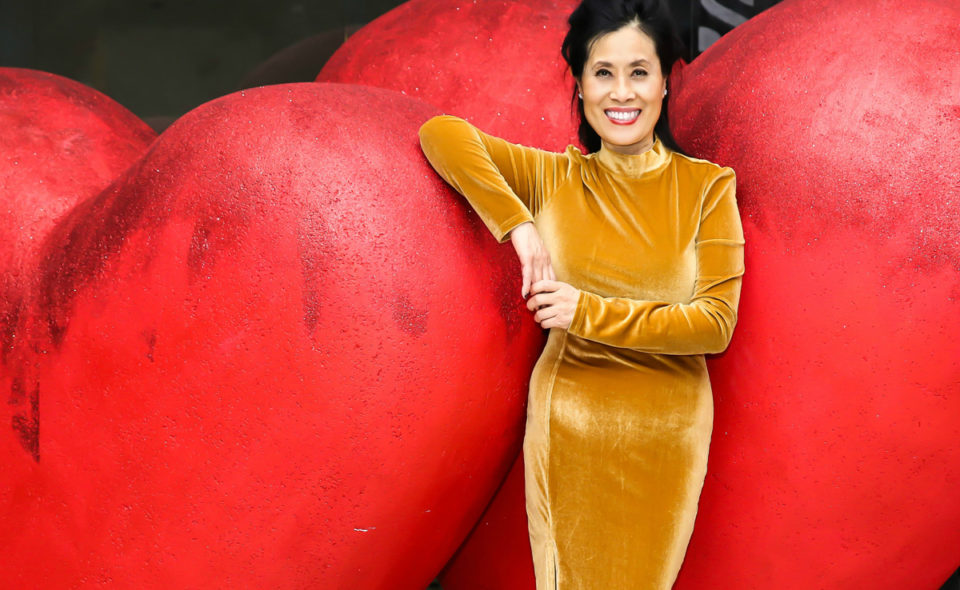 Vena Li, Most Elegant Award winner at Lady Universe 2017
Vena is a longtime supporter of several cultural, philanthropic and civic endeavors, she has worked with great enthusiasm to advocate, promote and garner support for the causes of helping children with education and fight against poverty.
Vena was a gymnast in her younger days and has competed in Europe and Asia. She later became a scholar focusing on the study of arts and literature. She has written a few short stories and novels.
Vena likes floral design and fashion design, to create beauty with inspiration. Her floral designs were showcased at several flower shows. She has designed many dresses for her daughter Selena. Vena likes oil paintings and photography and she collects paintings. In her free time, she enjoys world travel and she has traveled to over 52 countries.
Vena was born into a scholarly family, her father is a judge, and her mother is a linguist. Vena has one brother that is a Sanskrit professor at the University of Göttingen, one brother is a cardiologist and one brother is a judge following their father's path. When asked whether she is the most artistic one in the family, Vena said that her mother is a violinist and her brother who is a judge is also a musician in his free time, he plays and collects Harmonica and has made a Guinness world record with the most number of harmonicas he has collected.